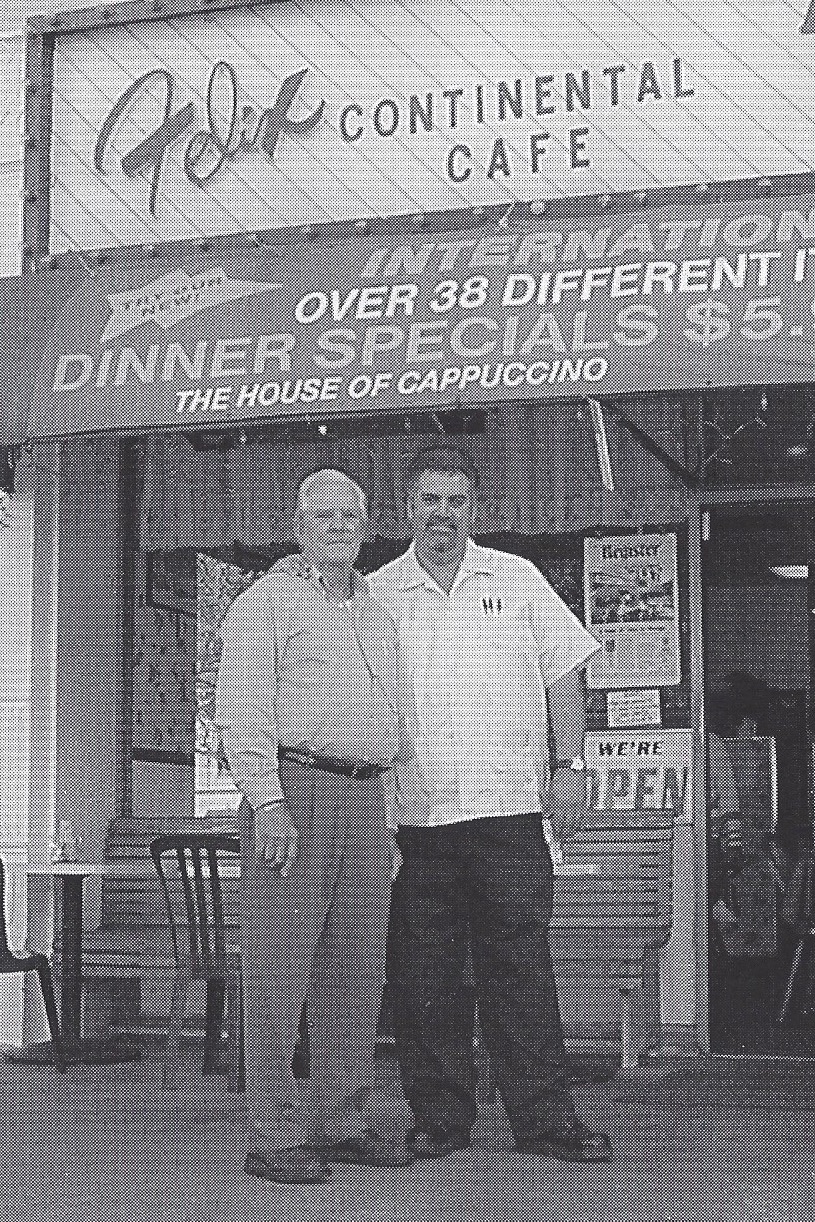 Since the late 70s, Felix Continental Cafe has been serving the most authentic food from Cuba and Spain in the city of Orange, California. Felix Continental Cafe is also known as La Casa de la Paella (The House of the Paella.)

For its high-quality cooking, services, and good prices, Felix Continental Cafe has received outstanding reviews from Los Angeles Times, The Orange County Register, Los Angeles Magazine, Westways magazine, and other publications. It has also been included in Elmer Dills' book "Best Restaurants."

We are open Monday through Friday from 11am to 10pm, and Saturday & Sunday from 8am to 10pm. We also serve food to go.

Our International Breakfast is served Saturdays and Sundays from 8am to 12 pm.

Please check our Menu section for our wide variety of dishes and their prices.

We are located at 36 Plaza Square, Orange, CA. 92866. Free parking at Olive and Almond. For driving directions please go to Location, or give us a call at (714) 633-5842.

Thanks for visiting us on the Internet.